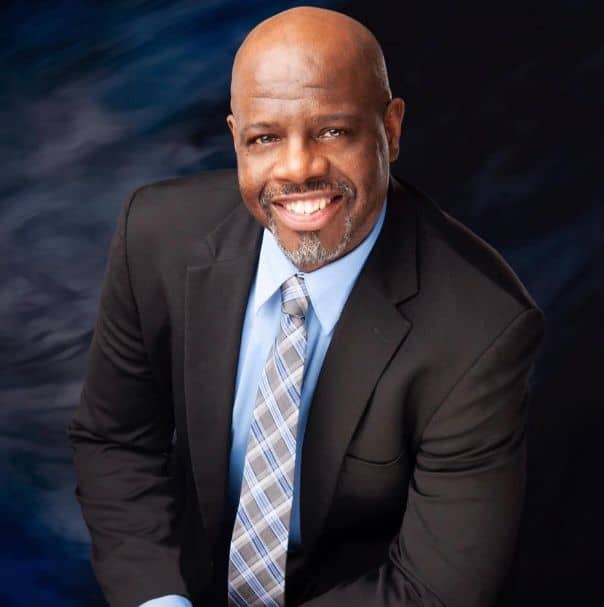 I'm thankful for the wonderful interview done about my photography by Canvas Rebel Magazine.
We recently connected with Brian Spann and have shared our conversation below.
Brian, thanks for taking the time to share your stories with us today Everyone has crazy stuff happen to them, but often small business owners and creatives, artists and others who are doing something off the beaten path are hit with things (positive or negative) that are so out there, so unpredictable and unexpected. Can you share a crazy story from your journey?
Last year I had been trying to network on and off-line to find a way to perform a style of photography or virtual tour that would cause my website to stand out. One morning during a 5 AM morning prayer, I asked GOD for a connection in my efforts to create something great to place on my website; something that would stand out and catch the attention of viewers, so I could show myself worthy of great clientele. An hour later, I was scrolling through Facebook and saw this video of a fantasy story styled property that blew my mind and had my attention on lock! It was the most beautiful site I've ever seen in real life; but my first thought was that it could be a scam on Facebook; but the place was so beautiful that I had to research it. I searched Google, and YouTube, and the more I searched, the more this place caught my attention!
It was a four bedroom and four bathroom, 5800 sq ft. two-story property built inside of a cave enlarged in a mountain. I was like, " Bruce Wayne has nothing on this!" I'm also a big Batman fan. After finding their website, I got in contact with the sweetest manager and person, by the name of Rayne Davidson. I asked if the property had updated photos, and after her response "we've already had updated photos" I felt a discouraging punch in my heart; but I picked my heart up and asked if the property ever had a virtual tour. I asked, because I purchased an expensive virtual tour camera earlier in 2022, so I could advance my photography after only being a photographer for two years.. I wanted to do something outside of the box!
She told me that a virtual tour of the property is what she's been desiring. I was like, "oh, boy, this is my time!", so I sent her to my website to view virtual tours I performed earlier in 2022, and her excitement got me more excited! Over the course of a couple of days, we discussed her interest in the virtual tour and what I could do to make that happen. Not only did she ask me to do the virtual tour, but also told me that I could perform a whole photo shoot for the property. As we stayed in contact, a few months later, I asked if I could be a promotional ambassador. Not only did she give me permission to be a promotional ambassador, but Rayne also asked me to build a YouTube channel, which I did. Later in the fall of 2022, I interviewed Rayne live on Facebook, and she gave a small tour of the property for promotion.
Early spring of 2023 my wife and I will travel to this wonderful place called Beckham Creek Cave Lodge in Parthenon, Arkansas, to perform a virtual tour and photo shoot of this beautiful, illustrious phenom of a property. Later in a conversation in 2022, Rayne told me that she could have chosen other groups to do the work, but she chose me because of my enthusiasm,. Her words were, "I would rather have someone with enthusiasm, knowing they will put their heart in this, than just some professional doing it with no enthusiasm at all"
The whole property can fit twelve people but comfortably eight, and rents for $2200 per night with a two night minimum, tax not included. The website and reservation schedule can be viewed at www. beckhamcave.com. Please also subscribe to the YouTube channel Beckham Creek Cave Lodge.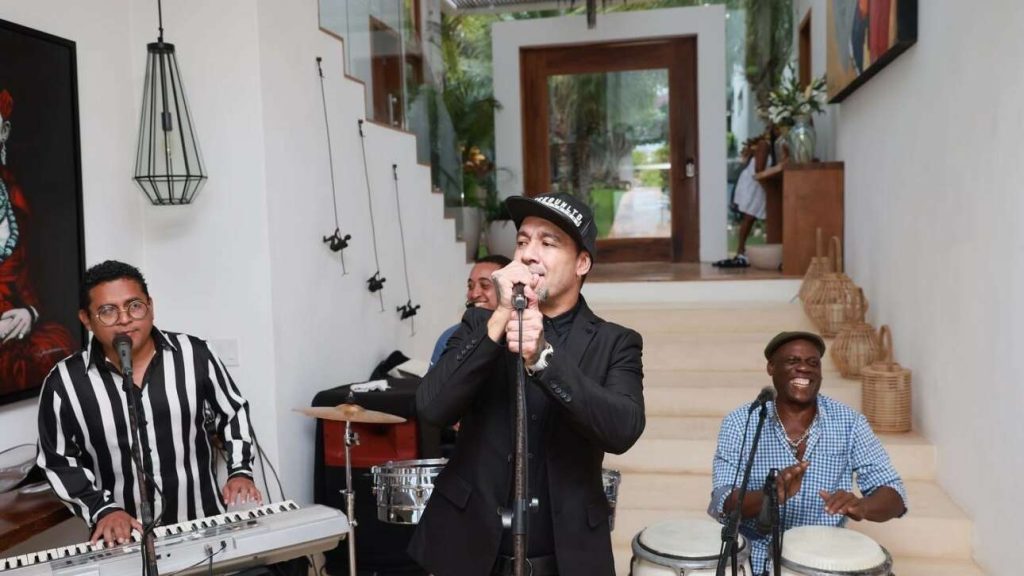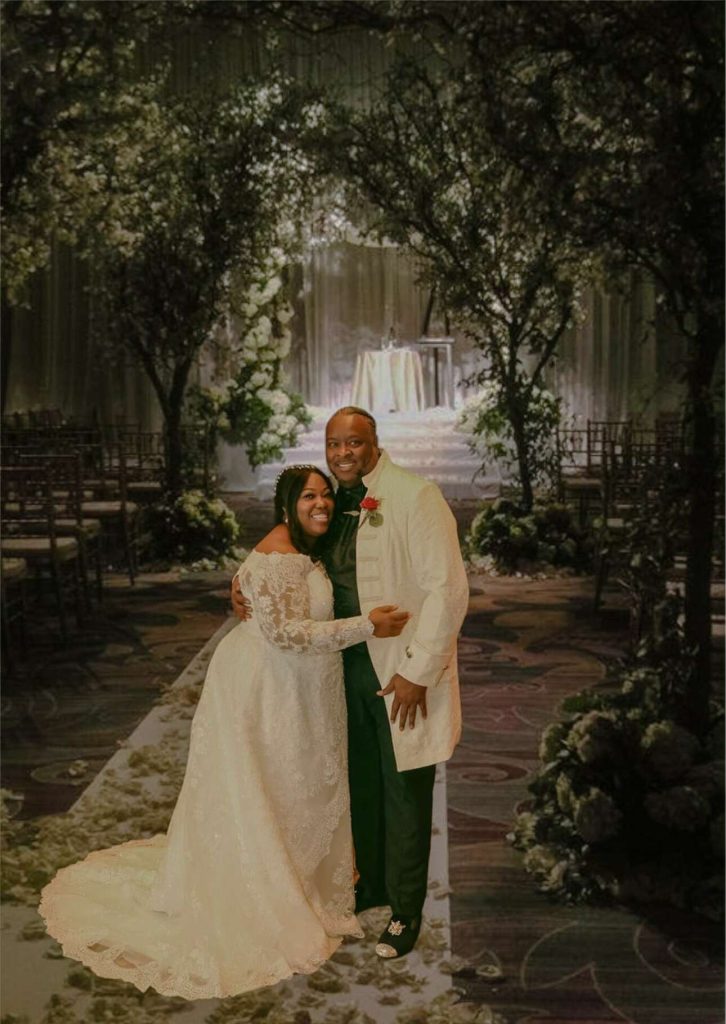 Awesome – so before we get into the rest of our questions, can you briefly introduce yourself to our readers.
I was a model for 20 years, while working in the healthcare industry for a total of 26 years. My interest in photography stemmed from modeling, but mainly from the times as a child being photographed by my uncle, Joe Cutchins, a mortician in my hometown of Franklinton (Funkytown), NC. My uncle and I would be traveling and he would just pull over and tell me to pose by a stack of hay, in a creek, or some random area. This took place for many years, which became a great influence on my love for photography, and modeling. I performed various runway shows in Florida, and also some print work, as well as some acting and voiceover..
Before marrying the love of my life, Sylvia Crawley, former WNBA star, while engaged, she told me that, instead of her hiring a photographer, and knowing my love for photography, we would just get a camera and I would learn to use it and photograph her fashion work and products; and she encouraged me to start my business as a photographer since I kept saying, "one day, I'm going to be a photographer." I started my business part time during the beginning of the pandemic in 2020
I have been in business, three years, offering photography like headshots, family, pets, automobiles, products, commercial, animated graphic, photography, virtual tours, and etc…. My clients have various ideas, so I create various forms of photography for them to view, and sometimes I produce random work that they just use because they like it. I bring a customer service mindset to serve in my profession with the David Sandler effect meaning having service and product to match the need of the customer. I don't build my style of photography around money first, because I believe it takes away from the quality of the service, but I present service and product first knowing that if it resolves the pain of the customer, then money is not an issue to the customer . It gives the customer the assurance that they are purely being treated with a caring heart, and not being looked at as a dollar sign.
The thing I'm most proud of is that I survived the pandemic while putting smiles on faces with photography. I want everyone to know, and I'm being very transparent in the statement, I will always learn as a photographer, and may make mistakes, but I am always willing to go beyond to make sure the clients' request has been fulfilled, had fun working with me, and that I am willing to correct any errors that have been made. I said all of this, because there's no need to present myself as flawless to commercialize myself, but I believe people trust and respect you when you are real honest and believe in doing great work. I'm always excited about what I can do to impress a client as best as possible with my style of work.
I love people and I love what I do. When you love people and what you do, the results of the work will always leave an impression of purity and show that what you have done is from the heart. I don't want to just be another photographer in an industry, but I want to remind people that there are people in their respective industries that still interact with customers in business, but from the heart first, and not see the person as a dollar bill, because business should form good relationships, and good relationships should create great business.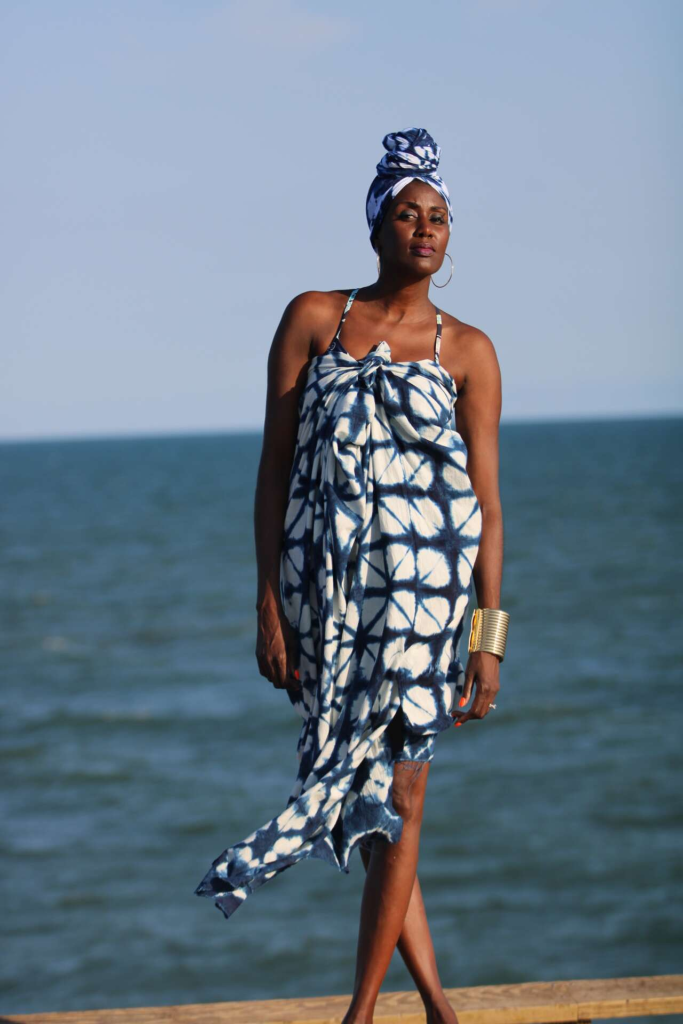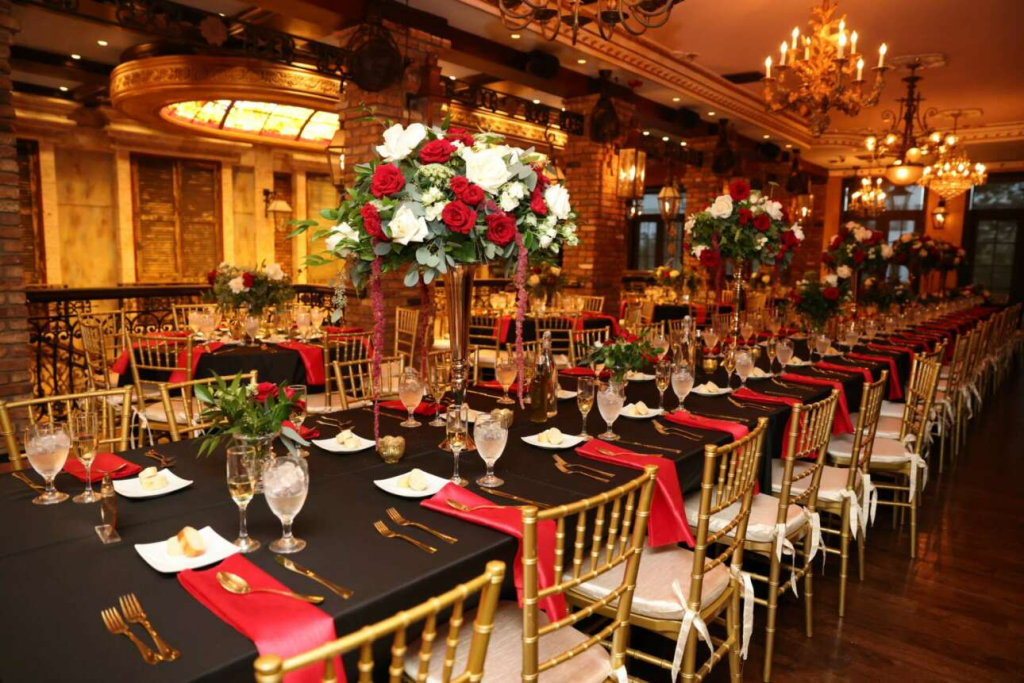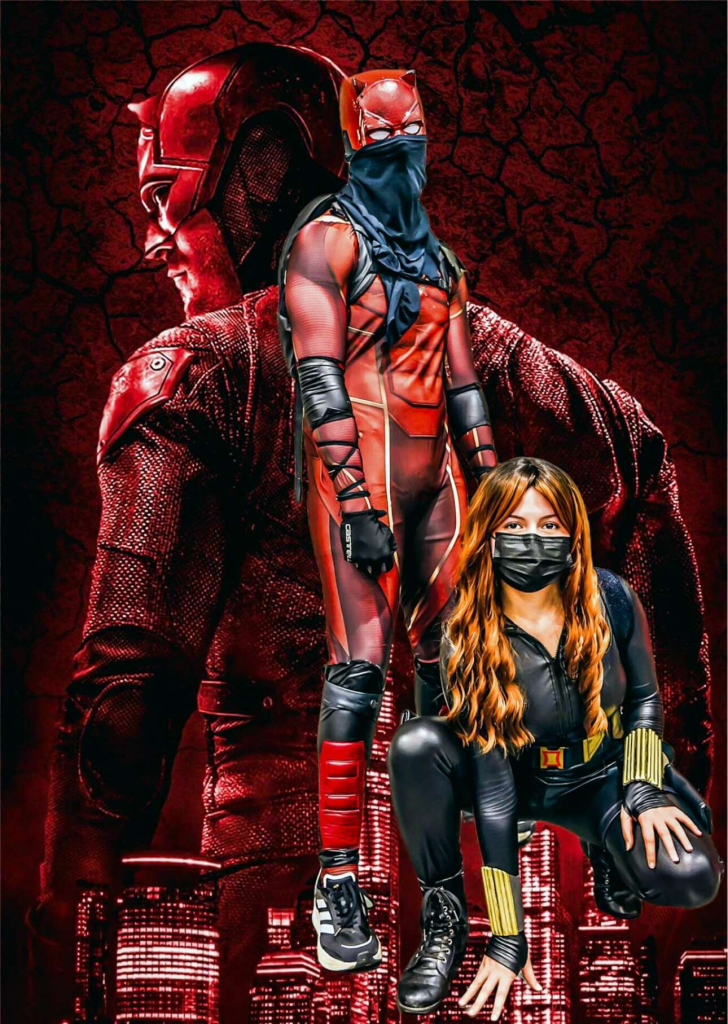 What's a lesson you had to unlearn and what's the backstory?
Don't be afraid to charge for your work. I did a lot of work for free so my work could be seen but of course there were times some people were trying to get over on me when I knew it was time for me to start charging for my work. I realize that if I don't respect my work, the client won't respect my work; and I also learned that the whole interaction is about the quality of the business relationship with the client. Everyone cannot be your customer just like a customer realizes that every business cannot serve their needs, but still respect one another, because you never know when you may cross paths again or have a chance to be referred.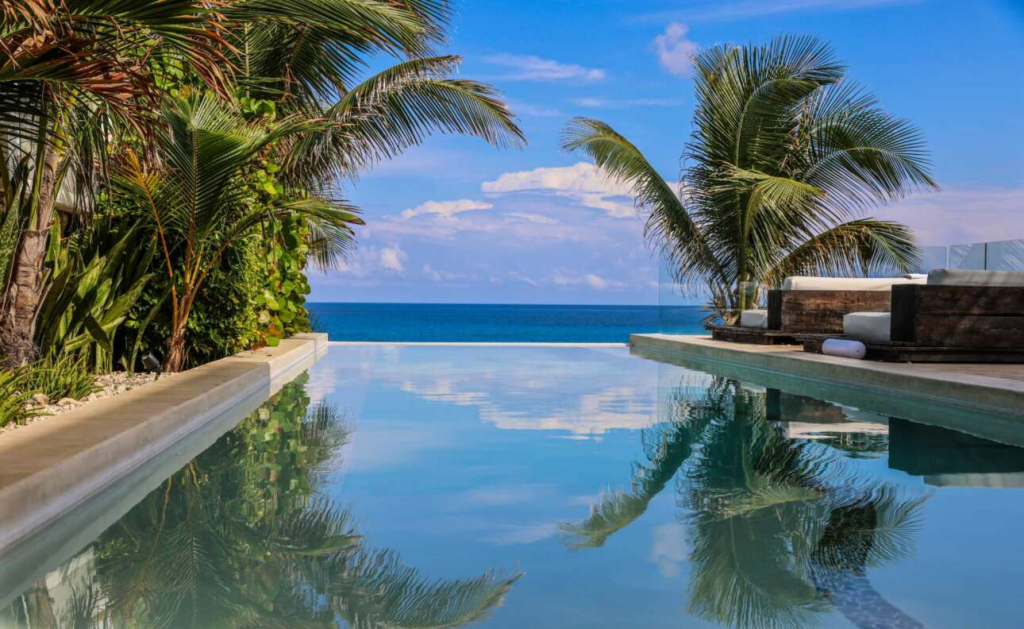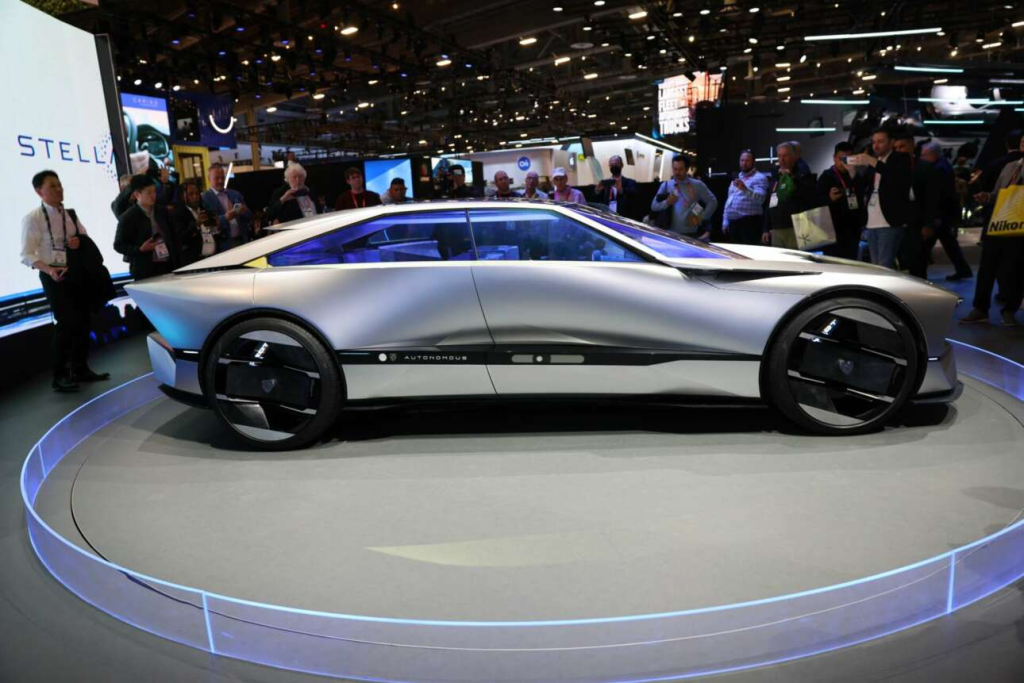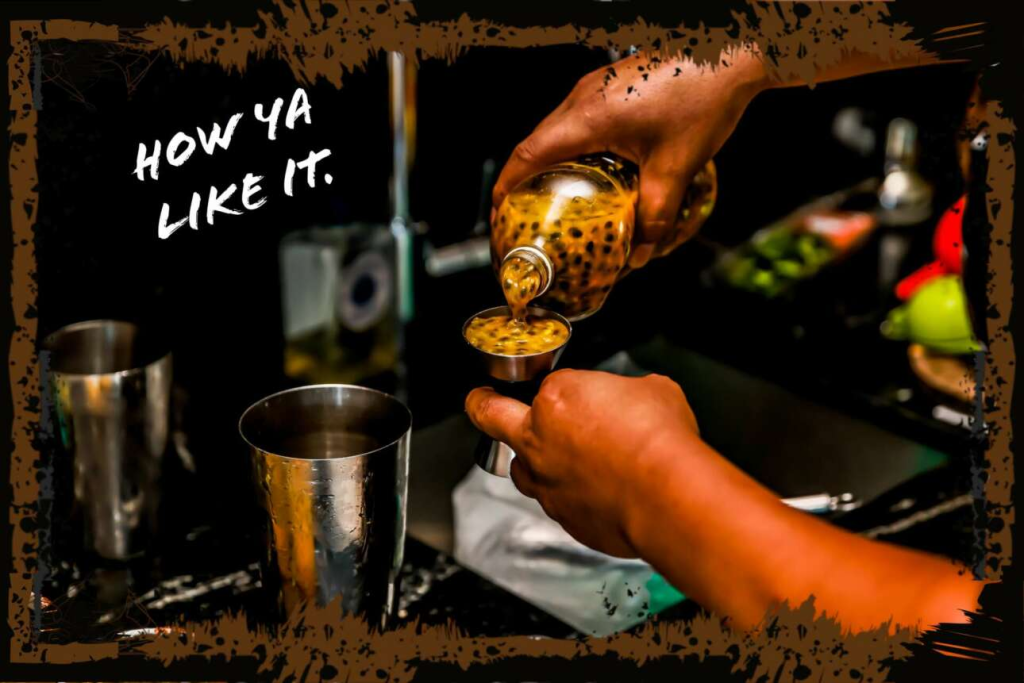 How'd you build such a strong reputation within your market?
Networking has helped me a great deal. I realize that you cannot be introverted with networking, and that you have to be prepared to hear a "no", but always expect "yes". In networking, you will meet someone who can connect you with the right people. When a farmer sows seeds, all the seeds may not fall on good ground, but realize that there will be seeds that will fall on good networking grounds, so take advantage of that with integrity and enthusiasm.
Contact Info:
Image Credits
Spann Man Media
Suggest a Story: CanvasRebel is built on recommendations from the community; it's how we uncover hidden gems, so if you or someone you know deserves recognition please let us know here.